About the Author & Illustrator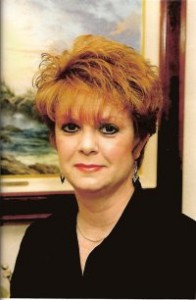 As a single mom approaching 40, I decided to go back to school to become a teacher in the hopes that new doors would open for me.  First, I obtained a bachelor's degree at UCONN followed by a masters', necessary to my new career.  In my second year of teaching, the economic downturn saw hundreds of teachers in Connecticut out of work.  During the last half of that year, I started writing children's stories, again in pursuit of new opportunities.
I began reading some to the first graders in my class.  Avery was one of my students, and she noticed that I had no pictures for my book.  She began to draw pictures relating to my stories.  After leaving a few drawings on my desk, she told me that she wanted to illustrate books when she grew up and was anxious to start with mine.  Art was always a place of comfort, pride, and recognition for Avery.
As the year drew to a close, Avery continued to leave me unsolicited artwork and it resonated with me.  Who better to draw pictures for a book about young children than a six-year-old child? I approached Avery's parents, first to see what Avery had been telling them, and second, to see if they thought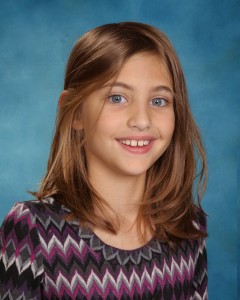 Avery was ready to take on such a big project.  Their answer was a resounding "YES!".

Occhio, Avery's father, would read each of my finished stories to Avery who would then draw her own interpretation of the story she'd just heard. This process continued until every story had artwork to go with it.  Avery then went on to write each of the titles.  She was a very determined young lady, and it was wonderful to see her develop and blossom as she accepted her new responsibilities.
You don't have to be six or seven to enjoy the stories in this book.  If you've been a teacher, have children or grandchildren, or even if you've just been around young children, you'll recognize the stories in this book, some funny, others more serious.  Even if you are none of the above, you can let the stories take you back to your younger days and earlier times, when the world was simpler, new, and exciting.